Comprehensive Christian curriculum, that you can have up and running in your LMS within minutes.

Heritage Christian Digital Curriculum (HCDC) is written from the ground up through a Christian perspective. Every HCDC course includes instruction, practice, projects and assessments. Our approach to curriculum uses mastery based learning so that students don't develop conceptual gaps in learning. With every HCDC course we offer all prerequisite materials so that students can revisit previous concepts to fully comprehend.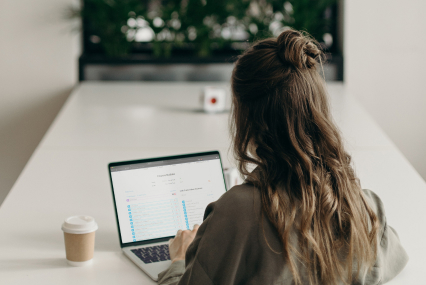 We've built our courses around the best research in the cognitive load model of learning. Proven to be as effective as in-person classes, our content works, so you have more time to focus on those who need your help the most.

We know how frustrating it can be to not be able to change your own courses, so our content, powered by the StudyForge platform, allows you to fully customize any of our offerings.